Let us show you what's possible – you might be surprised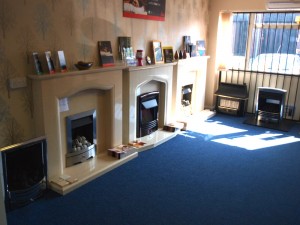 Our showroom is the ideal place for you and those advising you to meet with our engineers to discuss the best solution for any type of heating and boiler project you are planning.
It's always possible to build into any project some renewable energy – in some cases it could be a major element – so to make sure you are aware of all the options we encourage you to spend time with us.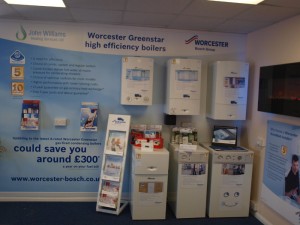 There's no obligation or pressure to sign up to anything. Many customers make several visits over several months to make sure every question has been answered and the final solution is perfect for many years to come.
There is ample parking and we are easy to find – see the map below:
We are open:
Monday – Friday 10am – 4pm
Other times available by appointment
For more information call our service team on 01249 709024